Job offers in Spain

delivered right to your inbox
English-speaking jobs only, no Spanish required
For professionals mostly in areas like Software Engineering, Development and IT
Positions at hand-picked international startups and companies
English-speaking jobs only, no Spanish required
For professionals in areas like IT, web development, marketing, design and more
Positions at hand-picked international startups and companies
Subscribe to our mailing list with the latest digital industry job offers
2.
Get the best job offers in your inbox
From tech companies and startups that work in English
And land your dream job in Spain!
Kind words from our users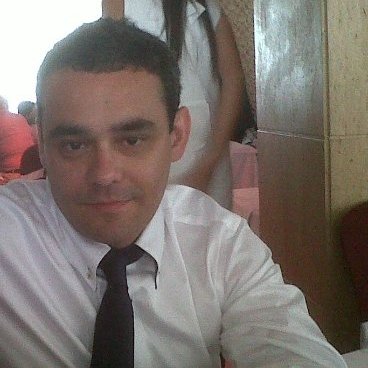 "I wanted to move to Spain with my girlfriend and here I found very high-quality web development jobs. And I only needed to speak English, they never asked about my Spanish fluency which I can't really speak"
Dan Vishnepolsky
Start receiving job offers right now!
We will send you only quality job offers in Spain from companies that work in English